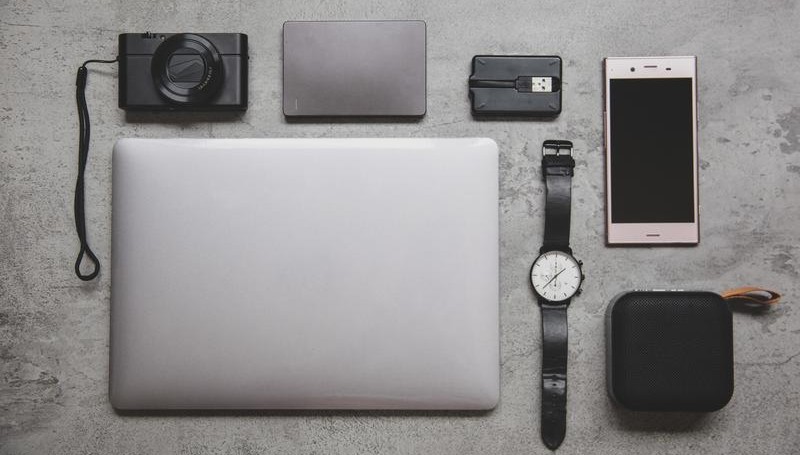 Global Distribution Solutions For Brand Products
A Channel Pte Ltd provides total solution for over or short supply and demand of Brand Products. Our team has been specializing in global distribution solution for Tier-1 brand consumer goods. For each brand and region where supply and demand are out of balance, we provide the best solution, the fastest and most comprehensive way to match dynamic supplier demand with ever-changing customer needs. We are your first choice whatever you are overstocked or in short supply.
One Stop Solution To Enter Developing Countries
A Channel Pte Ltd provides International distribution, logistics, customer clearance, distribution and marketing services to any 'hard-to-reach' area of the world where the manufacturers themselves have limited or no access, such as: The Laos, Bhutan, Indonesia, Myanmar, Bangladesh, Maldives, Sri Lanka in Southeast Asia; Turkmenistan, Kazakhstan, Uzbekistan, Azerbaijan, Russia, Ukraine, Georgia in Middle Asia; Guinea, The Gambia, Liberia, Togo, Uganda, Ethiopia, Kenya, Tanzania, Angola, Zambia, Malawi, Namibia, Botswana, Zimbabwe, Niger, Ghana in Africa; and the remote area in China for border trade and cross border e-commerce.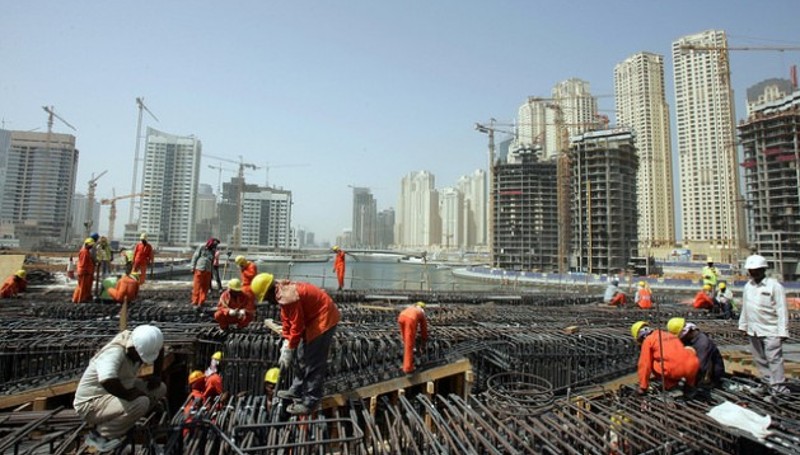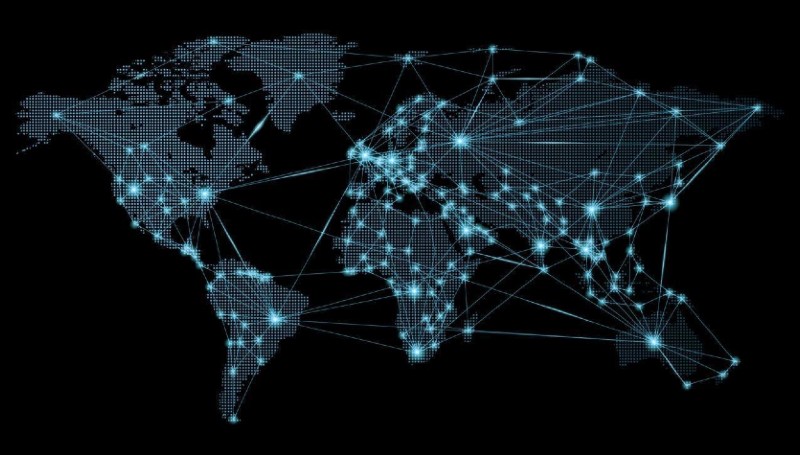 Global Sourcing
A Channel Pte Ltd has extensive experience and well established network in beauty, computer hardware & consumables, personal electronics, food & beverages and luxury products. We could also serve as a logistics centre to support sourcing at every corner of the world, do stock keeping for long lasting or seasonal products and offer extensive supply of international packing or local version products.
Agent Service For Claiming GST
A Channel Pte Ltd acts quickly and flexibly to respond to the market. We claim back GST for any overseas buyer who has difficulties to claim back GST from local supplier.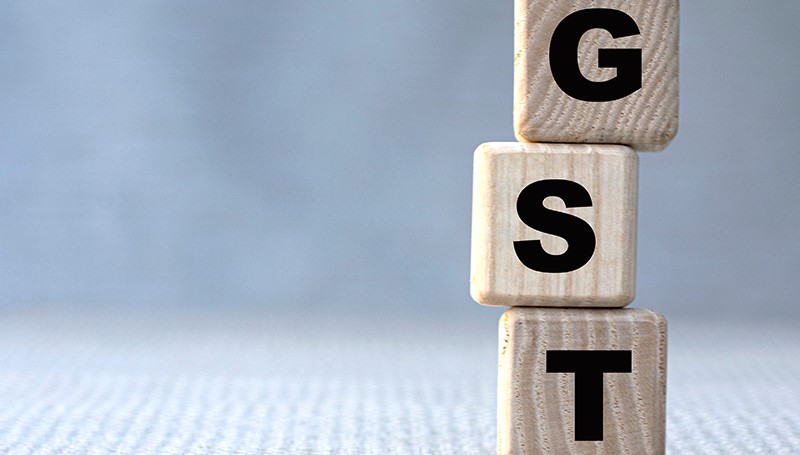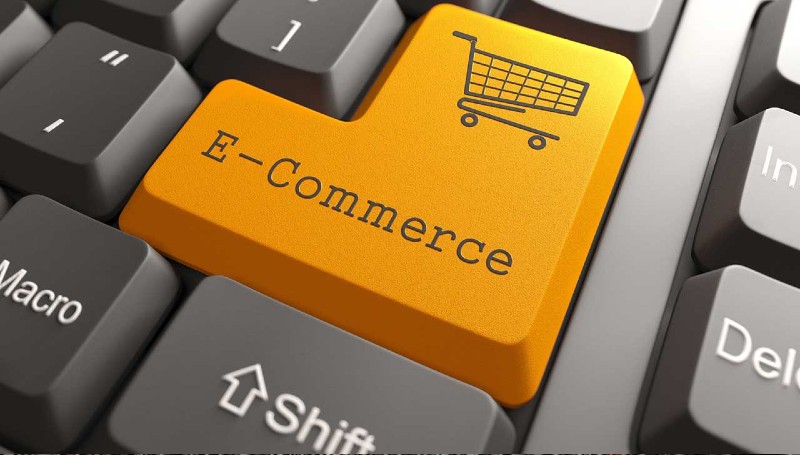 E-Commerce
We have been continuously assisting well-known brands in an all-round way with the help of fast-growing E-commerce. We have rich experience in live broadcasting, TP service and could quickly and directly enter different platforms such as Xiu.com, Jumei, JD, Taobao, Kaola, Qoo10, T-Mall, Gmarket, Lazada, Lotte, Shopee, O'Mall, Amazon, Ebay, HKTV Mall, AliExpress, Ymatou, Yunji, Tiktok, KuaiShou, Pinduoduo.
Best Duty Free Supplies
We provide the best price of duty-free goods for our customers after comparing and catching the best price from duty free shop worldwide, e.g. DFS, Lotte Duty Free, Dufry, Flemingo, King Power, Dubai Duty free, Duty free Americas, China Duty free, Lagardère, Travel Retail, and Qatar Duty free, etc.